Artisan 57 Skin & Laser Center
We believe that beauty is a form of art at Artisan 57 Skin & Laser Center in association with Vance Thompson Vision. Like a masterpiece, your beauty needs to be created, cultivated, preserved, and repaired at times to a more youthful state. Our board-certified ophthalmologist surgeon Dr. Alison Tendler and her team of medical providers in Sioux Falls, SD look forward to assessing your skin, creating a personalized treatment plan, and helping you implement a skin care program that gets results. With the latest aesthetic technologies and medical-grade formulations, our laser, skin care, injectable, and noninvasive treatments can reveal stunning outcomes in your skin.
About Us
Alison Tendler, M.D.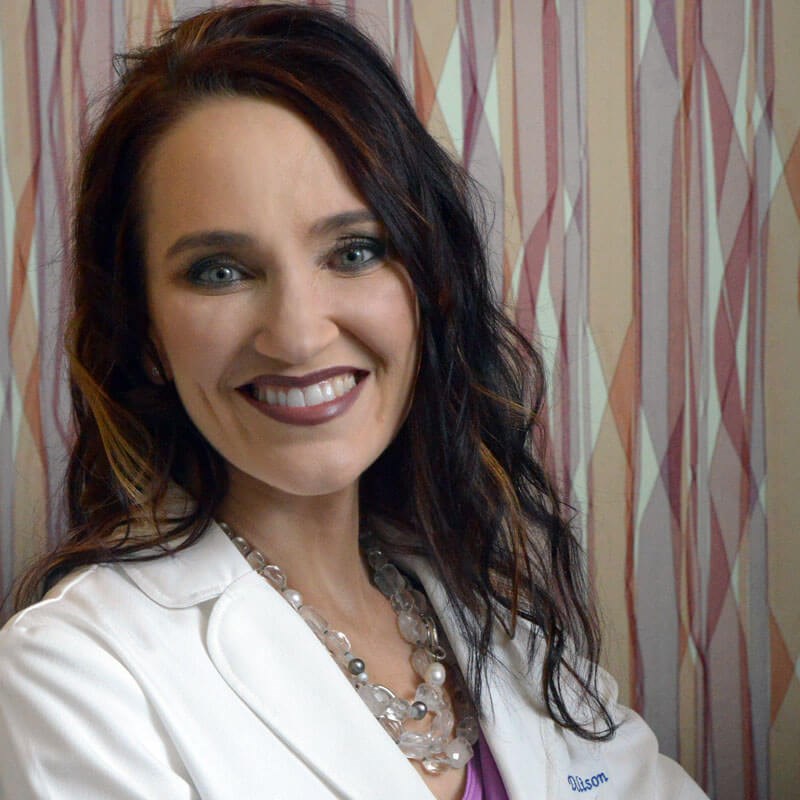 Dr. Alison Tendler, a skilled ophthalmologist, provides superior vision and cosmetic care to Sioux Falls area patients. With a Doctorate in Medical Physiology and extensive experience in laser vision correction, Dr. Tendler is able to provide a better quality of life for patients who may have once struggled with blurred vision. Having grown up in Clear Lake, Dr. Tendler is proud to call South Dakota home, and takes great pride in providing superior eye care and aesthetic services to the greater Midwest.
Meet Dr. Tendler
Meet Our Team
Reviews
Great place!!!! Kennedy is the best and does a great job!!!!
L.T.
Love, Love, Love, all the services and products Artisan has!! I am so well educated because of them about my skin and how to stay young! All...
M.H.
The staff there spent time with me discussing my skin to determine the best products and treatment for me. I had many questions, and the sta...
A.T.
Dr. Tendler did an amazing job on my tear trough injections and lip injections. The best part was that it was completely pain free!!
J.R.
Professional, personable, caring staff. Highly recommend. Love what their medical grade skin care products and services have done for my ski...
L.A.
All Reviews
Let's Get Together
Location
3101 W. 57th Street
Sioux Falls, SD 57108
Hours
M-T 9am - 5pm
F 9am - 4pm
Phone